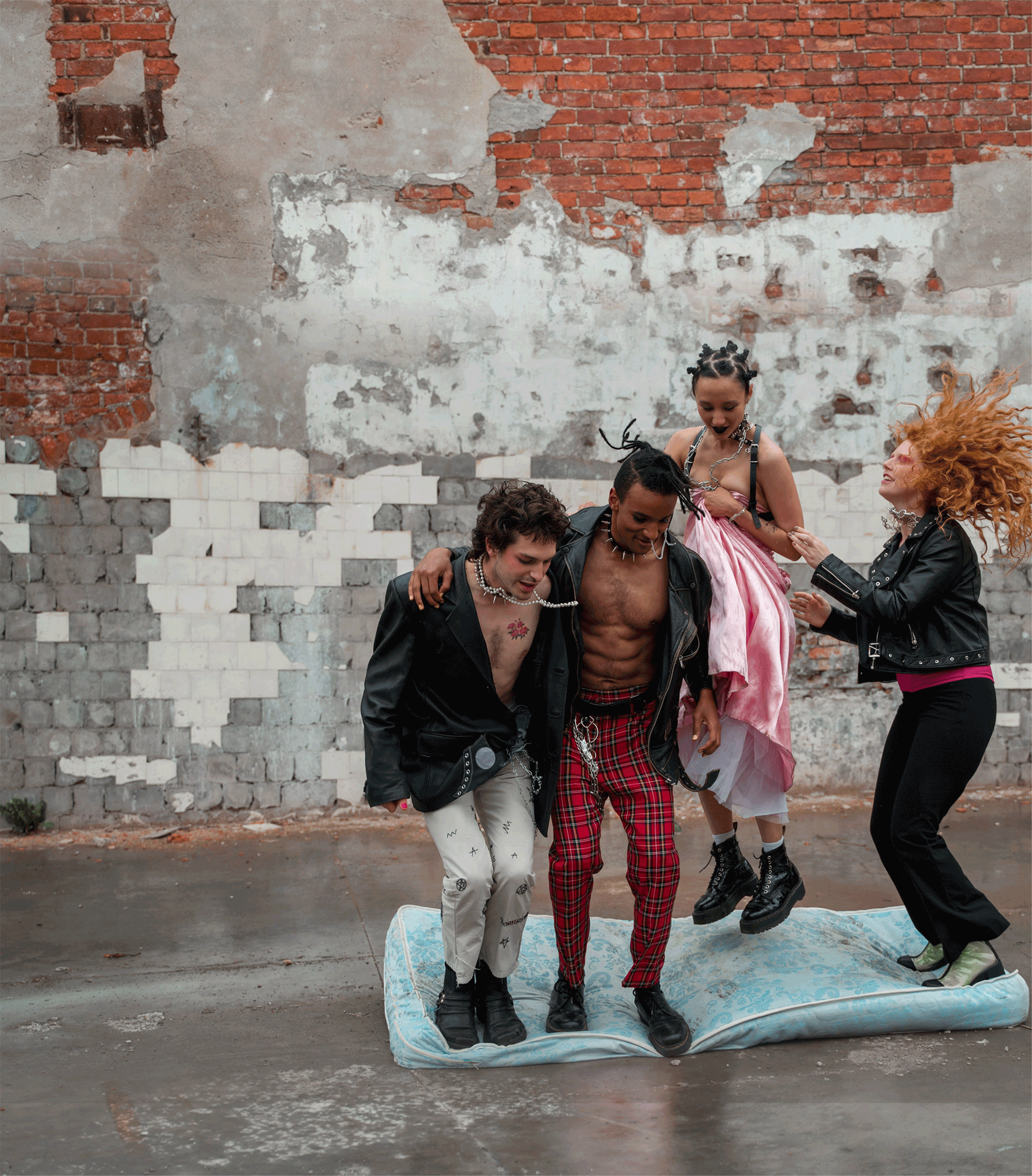 Desireé es una artista emergente con un gran potencial en el mundo de la música. Su especialidad abarca el género pop y la música mexicana, lo que le permite destacar por su versatilidad y habilidad para adaptarse a diferentes estilos. Su talento vocal es indudable y ha sido reconocido por diversos críticos musicales y seguidores que la han visto en acción en vivo. Con su juventud y energía, Desireé tiene el poder de conquistar a audiencias de todas las edades y transmitir emociones a través de cada una de sus canciones. Siendo una de las voces más prometedoras de la escena musical actual, se espera que su carrera siga en ascenso con el lanzamiento de nuevos trabajos.
Supporting our latest release, the Social Chameleon album, its lead single, Voice of Present, finally has its own music video. Exploring what it's like to love and be loved after dealing with grief, we were lucky to work with Jeremy Martinez to bring our vision into reality.
Director: Jeremy Martinez
Music: Halwill
Outfits: Yoko Tayama
2022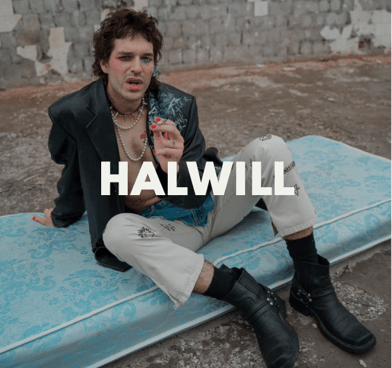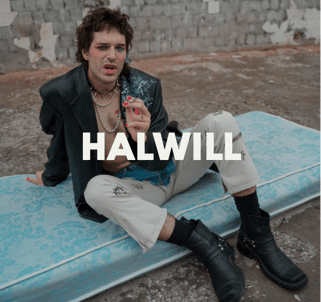 Exploring themes of loss and grief.
Sony Music, 2018.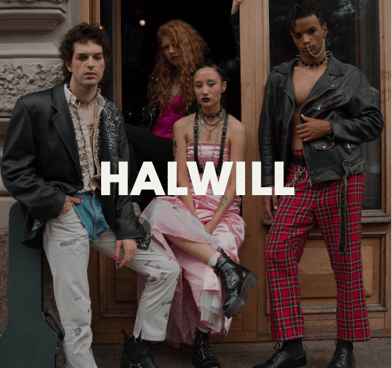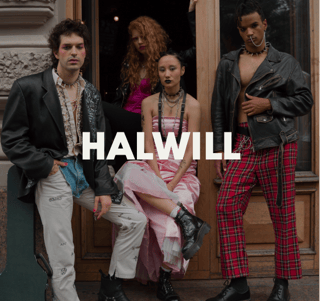 Halwill debut album.
Sony Music, 2016.